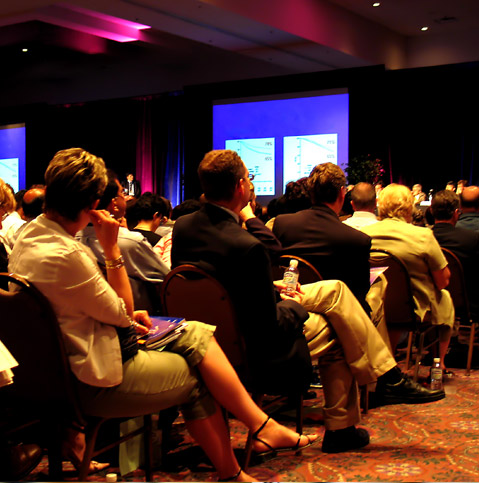 10th Big Data Analytics & E-Business Symposium  
28 July 2022
Your are invited to submit paper or abstract for presentation at the 10th Big data Analytics and E-Business Symposium. Coverage topics Big Data Analytics, Predictive Analytics, Digital Business, E-entrepreneurship, Business Analytics, Learning Analytics, Digital Marketing & Social Media Strategy, among others.
Theme: "Quantum data analytics & e-commerce"
Speaker: Dr Dominique Heger, CEO DHTechnologies/QuMatrix
Visit here for additional coverage topics.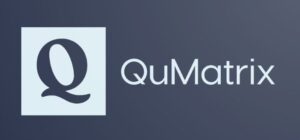 The KIE Big Data Analytics is supported by QuMatrix (formerly Data Analytica)