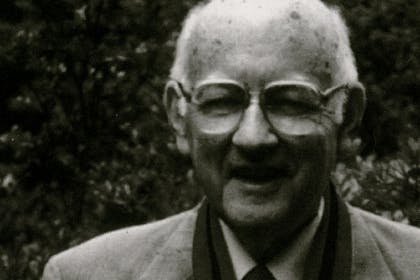 Today's computer can replicate all sorts of logical and information processing tasks but they cannot reproduce the imaginative thought processes of human brain. Thus, information and logic are cheap, creative thinking is priceless – Chris Griffiths, CEO ThinkBuzan and author of Grasp the Solution.
____________________________________________
The E. Paul Torrance International Roundtable on Creative Thinking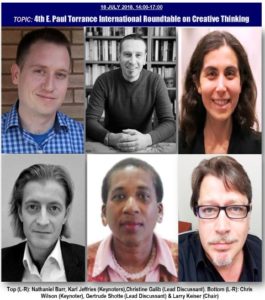 The E. Paul Torrance International Roundtable on Creative Thinking aims to refresh the work and legacy of Dr Torrance internationally especially among today's crop of creativity enthusiasts, push the boundary of knowledge on creative thinking as well as increase knowledge sharing within creative thinking sub fields. The maiden edition of the Torrance roundtable took place in Istanbul, Turkey in 2015 – and has remained a significant feature of the KIE conference ever since. The Torrance roundtable has examined a number of topics over the past four years including: 'Can We Teach Creative Thinking' (Prague, Czech Republlic, 2018), 'Fostering Creative Thinking in K-16 Education' (Philadelphia, USA, 2017), 'Need of Creativity in K-16 Education' (Berlin, Germany, 2016), and 100th years anniversary of the birth of E. Paul Torrance – 8 October 1915-12 July 2003′ (Istanbul, Turkey, 2015).
Words On Marbles
Robert J. Sternberg: "I met Dr Torrance only a few times, but I was enormously impressed with the modesty he displayed, given his pre-eminence in the field"
_____________
KIE Digital Cenotaph for the Centenary Birth Anniversary of Dr E. Paul Torrance
E. Paul Torrance—My Teacher, My Mentor, My Co-Author, My Co-Researcher, My Friend, My Inspiration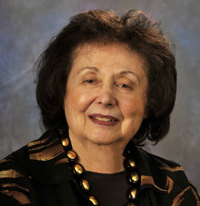 I believed it to be most pleasurable for you to have me share with you an intimate look at Dr. Torrance—especially in this year honoring his 100th birthday. The title of my keynote portends that I will not be focusing on his brilliant theories and research, but rather on my very personal interactions with him and to a lesser extent, but just as rewarding, with his wife Pansy. More….
E. Paul Torrance:  I Called Him Ghandi 2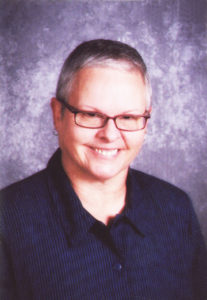 I first became acquainted with E. Paul Torrance's work in 1984 in an extension course called "Creativity for Teachers."  The text was The Search for Satori and Creativity. More …
Dr Kathy Goff is Director of the Oklahoma Torrance Center for Creativity (pictured).
In the video (below) James Kaufman, Professor of Educational Psychology at the University of Connecticut, gives a brief talk on creativity to the KIE Conference, 13 August, 2015, Istanbul, Turkey.
_______________________________________________________________________