KIE International Advisory and Review Board
Knowledge-Education Expert Panel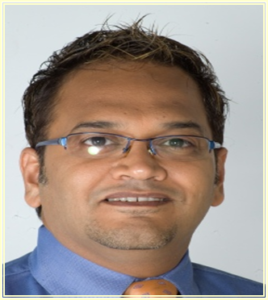 Prof David Turner, University of South Wales, UK
Prof Vusi Mncube, University of Fort Hare, South Africa 
Dr Pascal Lafont, Université de Paris-Est Créteil, France
Dr Gordon Ade-Ojo, University of Greenwich, UK
Prof Adeline du Toit, University of Johannesburg, South Africa
Prof Jill Jameson, University of Greenwich, UK
Prof Patrick Ainley, University of Greenwich, UK
Prof Rajesh Arora, Tanishqa Quintessence Management Services, Mumbai, India
Prof Angelica Baylon, Maritime Academy of Asia and the Pacific–Kamaya Point, Philippines
Creativity Expert Panel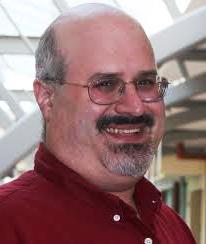 Prof Fredricka Reisman, Drexel University, USA
Prof James Kaufman, University of Connecticut, & President, American Creativity Association, USA
Larry Keiser, Drexel University, USA
Prof Gerard Puccio, Buffalo State University of New York, USA
Innovation & Big Data Analytics Expert Panel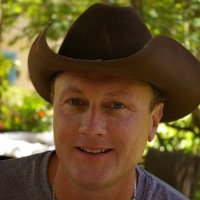 Dr Appolo Tankeh, IBM, USA
Prof Ezendu Ariwa, University of Bedford, UK
Dr Dominique Heger, DHTechnologies & Data Analytica, USA
Prof Suzi Jarvis, University College Dublin, Ireland
Dr Alain Biem, Opera Solutions Inc, USA
Raj Datar, IBM, USA
Enterprise Expert Panel
Prof Sylvia van de Bunt Kokhuis, Vrije Universiteit Amsterdam, the Netherlands,
Dr Luka Powanga, Regis University, USA
Dr Ulf Henning Richter, Nottingham University Business School, China
Dr Ignatius Ekanem, Middlesex University, UK
Dr Guillermo Pérez-Bustamante, University of Oviedo, Spain
Prof Magnus Klofsten, Linkopings Universitet, Sweden
Prof Galina Shirokova, St. Petersburg University, Russia
Dr Dababrata Chowdhury (Daba), University of Suffolk, UK   
Dr Adel Qatawneh, Al-Zaytoonah University of Jordan
_________________________________
Organisers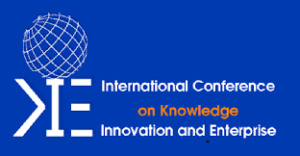 The International Conference on Knowledge, Innovation and Enterprise (KIE Conference) is organised by the International Journal of Knowledge, Innovation and Entrepreneurship (www.ijkie.org) and the Academy of Innovation and Management (www.acadim.org). The KIE Conference is an affiliate Society of the World Education Fellowship International. WEFI was founded in 1921 and enjoys the status of a UN non-governmental organisation. The World Education Fellowship is a Registered Educational Charity Reg. No. 314112.
In partnership with:
DHTechnologies  & Data Analytica