Alan, Nadeen, James Kaufman Research Symposium
23 July 2020, Madrid, Spain
Researchers and practitioners are invited to share their empirical work including research methods, tools and techniques – but not limited to:
Reliability and validity of research
Reliability and validity of research instruments
Innovation research methodologies
Integrity of Research
Critique emerging research findings
Research limitations
Research design and methods
Mixed research
Inaugural Presentation
'Research & Awareness: An International Investigation into Neuromyths and Evidence-Based Practice in Higher Education'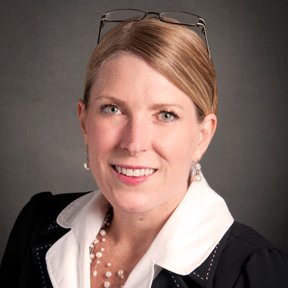 Inaugural Presenter: Dr. Kristen Betts, Clinical Professor, School of Education, Drexel University, USA
Background & Research Team
Neuromyths are misbeliefs, misunderstandings, or misconceptions about the brain related to learning. Research over the past decade has shown a prevalence to K-12 teachers and pre-service teachers believing neuromyths. However, there has been limited research on neuromyth belief in higher education. The study included 10 researchers from seven higher education institutions from the United States, South America, and Europe. The purpose of the study was to examine the awareness of neuromyths, general knowledge about the brain, and evidence-based practices in higher education among instructors, instructional designers, and professional development administrators working in two-year and four-year public, private, and for-profit institutions across onsite, blended/hybrid, and online programs. Additionally, the study explored predictors of awareness of neuromyths, general knowledge about the brain, and evidenced-based practices.