Motivating People in the Business World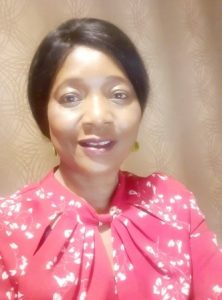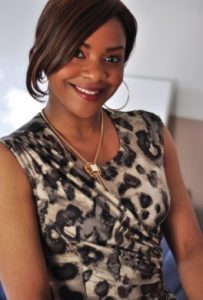 This is a motivational workshop aimed to engage aspiring global business leaders and mangers to participate in the day workshop deliberating on key issues and challenges affecting business success in the current pandemic and being involved in providing solutions and remedies to the identified problems. Motivating self and others in the business World is a key to a business success. Motivating your Stakeholders comprising, the customers, employees, community and investors are key to being the best in business. Similar workshop was held in Port Harcourt Nigeria in 2012 and 2014 with over 900 aspiring Business owners and Youths that came from different cities in Nigeria, also in House of Commons UK for International Students.
The KIE Conference is pleased to host this workshop, which aims to share knowledge on key motivational strategies for business owners and those aspiring to establish their own business. The world is changing rapidly requiring us to embrace, adapt and be the best to be successful in the competing business world.
Key focus:
* Explore challenges & barriers to business success particularly in the current pandemic;
* Examine hiding tips and motivational strategies to be the best and successful in business ventures;
* Critical analysis of theoretical framework on role of motivation and impact on key stakeholders and business Success;
* Share case studies on journeys to being the best and successful in the business World;
We believe that business success must consider motivating self and others; we are in the workshop to share with you what it takes to be very successful in your business and career ventures.
Please, join us to make a difference in the business world by sharing your thoughts about motivating and managing business in the challenging Global World imposed mainly by current Covid-19 pandemic and how to conquer the barriers of business challenges, to be the best and be successful.
Presenters: Dr Elizabeth Achinewhu-Nworgu, Director FLS & Senior Lecturer Business Management & IHRM – Ulster University UK & Ireland & Queen Chioma Nworgu MA Education, PR Media, Coach & Guest Speaker FLS & QC Media, UK
Date: 29 July
Registration: Your registration will give also give you access to all the conference events as well as participating in the main 3-day conference.
For enquiry, abstract/paper submission and participation, please email: focuslearningsupport [@] googlemail.com.