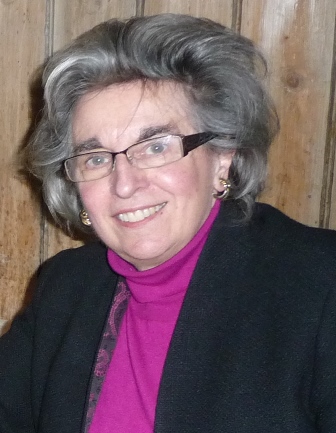 The World Education Fellowship is the world oldest international educational science learned society. The WEF was founded in 1921; it has operational relationship with the UNESCO and enjoys the status of a UN non-governmental organisation.
The WEF teams up with KIE Conference as part of events and activities leading up to its Centenary Conference in Tokyo in 2021. You are welcome to submit papers for the WEF track of the conference.
The Theme of the
4th WEF Centenary Lecture is

: "The School Systems, and the Pedagogical Practice and Approaches to Teaching and Learning"

For more details about WEF, please visit its Homepage.